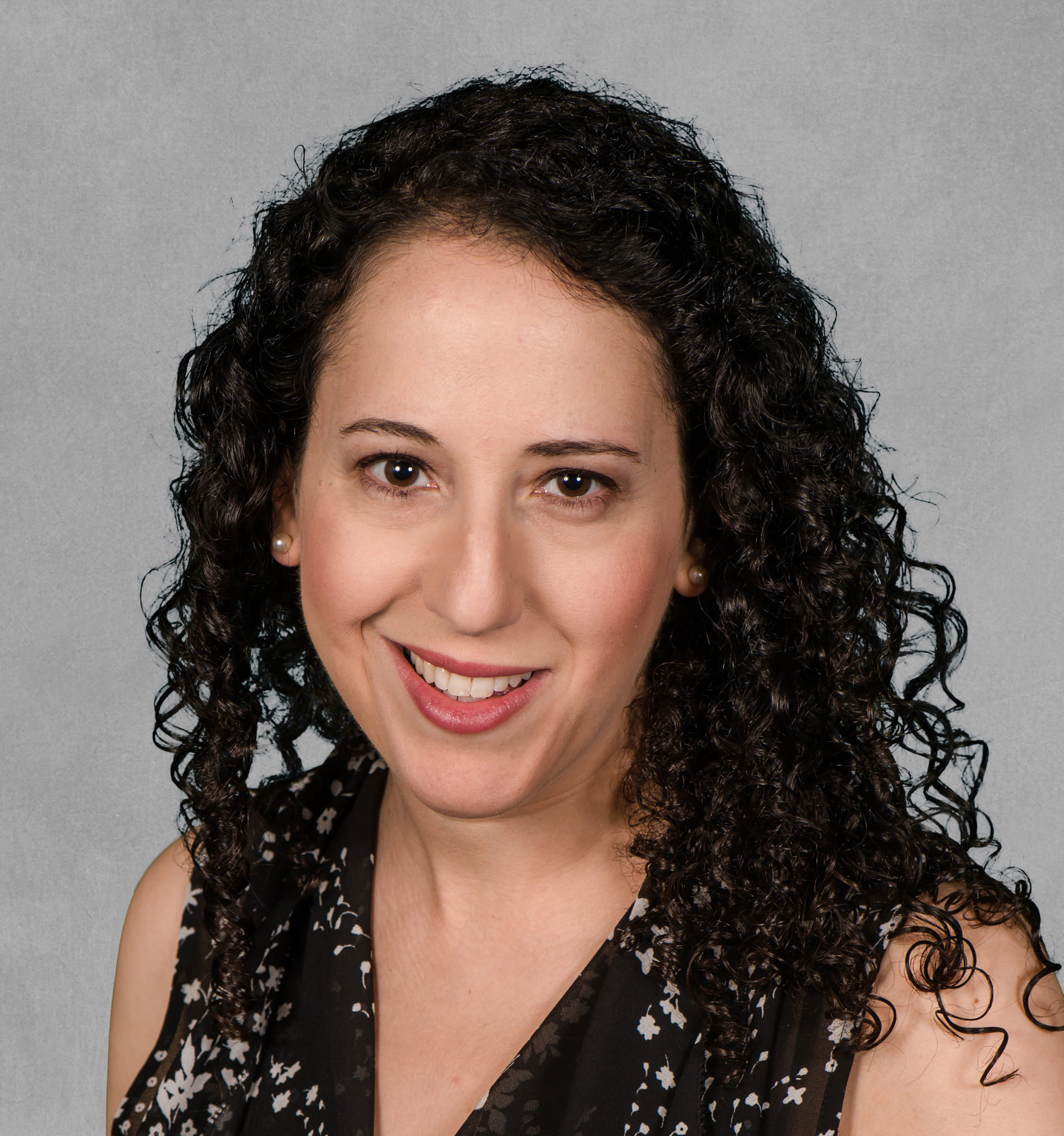 Nice to meet you!
I'm Barbara Brody, a freelance writer and editor specializing in health and wellness.  I regularly write for numerous consumer outlets including WebMD, Health, and AARP. I also produce content for hospitals and medical schools, ghostwrite for medical professionals, and create annual reports and newsletters for health-related non-profits. 
A veteran of the glossy magazine industry, I served as Health Director at Shape before striking out as a freelancer. Prior to Shape, I spent several years at Woman's Day, where I worked on the print magazine, blogged for WomansDay.com, and hosted audio podcasts and web videos. Earlier in my career, I held staff positions at Weight Watchers Magazine and More magazine. 
A few other fun facts: I'm a native (suburban) New Yorker, avid traveler, and proud mom. I serve as a judge for the Association of Health Care Journalists (AHCJ) annual contest and have produced several stories that garnered National Health Information Awards. I've also received accolades from organizations including the Deadline Club and the American Society of Journalists an Authors. Most recently, I served as lead editor and writer of the Crohn's & Colitis Foundation's Annual Report, which was named Best Annual Report of 2021 and 2022 by the Content Marketing Institute. 
I'm a member of the Association of Health Care Journalists and a former president of the Newswomen's Club of New York. 
A graduate of Cornell University, I currently reside in Westchester with my husband, daughter, and two rescue rabbits.
Want to hire me, or just say hi? Drop me a line at barbarambrody@gmail.com
(Kindly direct all press releases/invites to bbrodyhealth@gmail.com)